Social Media Marketing in Frederick MD
Frederick Advertising offers expert social media marketing and social media campaign services for businesses of all sizes and in all sectors. Our social media marketing team can create and manage your business' profiles on Facebook, Instagram, Twitter and Google My Business.
Engage with your customers and attract new ones by with the power of social media. Let Frederick Advertising create and manage an effective social media campaign that will help grow your business. We are happy to discuss a Social Media Marketing Strategy & Campaign for your business. Get in Touch.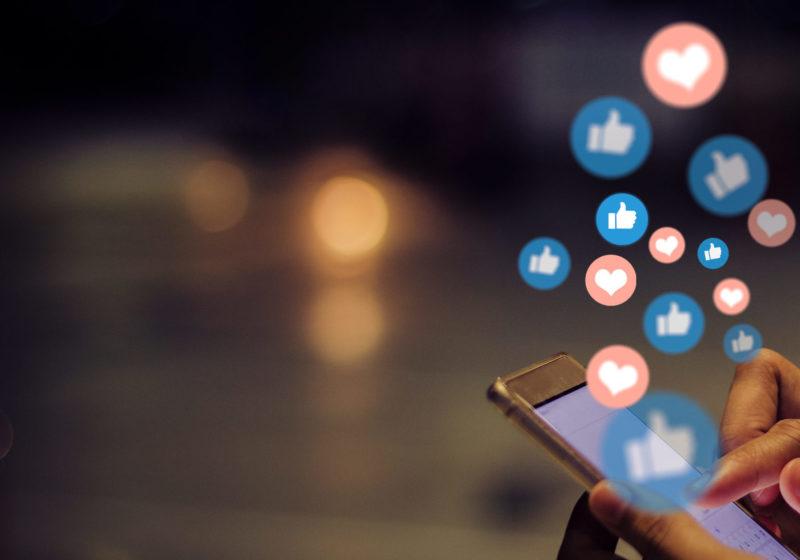 Our Social Media Marketing Services Include
Social Media Planning & Strategy
Social Media Channel Development
Social Media Profile Maintenance
Social Media Content Development
Follower & Fan Acquisition
Social Media Tracking
Social Media Promotions
Social Media Paid Advertising
Social Media Photography Services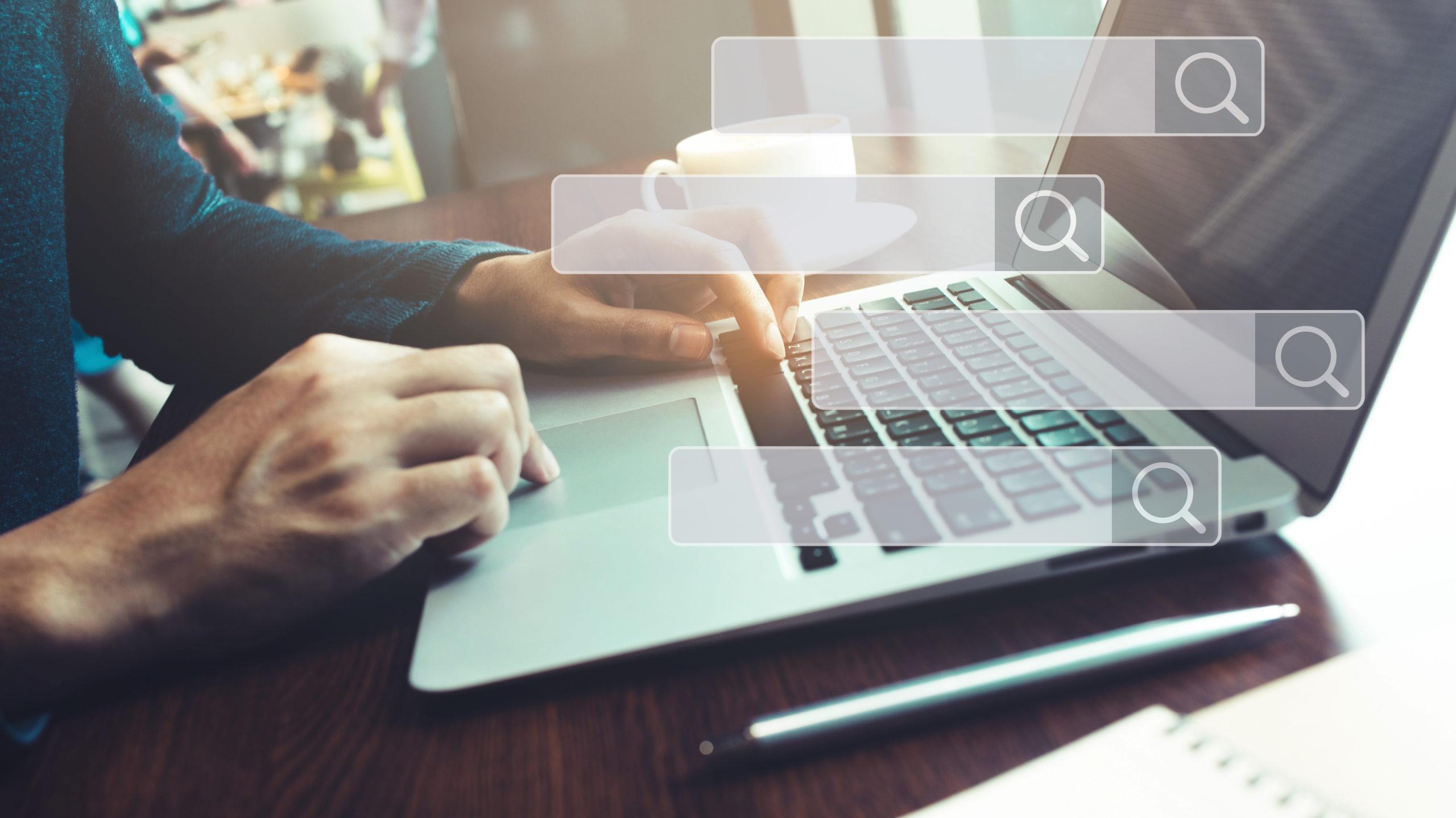 Creative Social Media Marking Campaigns
No two businesses are the same, so no two social media marketing strategies should be the same. Our social media marketing experts can tell your brand's story through creative social media posts that are unique to your business.
Frederick Advertising is committed to help your business meet your social marketing goals in the most cost-effective manner. Our goal is to help your business grow by engaging with your target audience.
Frederick Advertising is a One Stop Shop for all your WordPress Development and Design Needs.
Great Solutions Start with Simple Conversations.